3 Ways To Earn A FREE Class!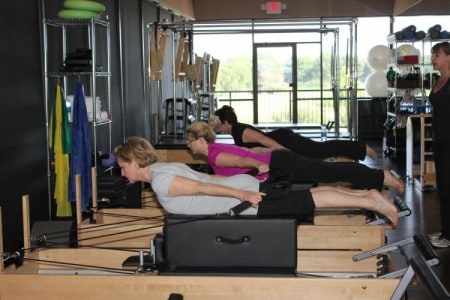 It's always nice to give back to our loyal customers, especially during the holidays. At Performance Pilates we couldn't be more grateful for the awesome people we get to see in our studio each and every day. With your help, others will easily find us too, and you get a FREE CLASS! Here are three ways to get an extra class…
*Leave a GOOGLE Review: Click Here 
*Buy an Intro-Series Holiday Gift Certificate as a Gift: (Purchase in studio only)
*Refer a Friend: If your referral buys an Intro Series, you get a FREE Class!
Limit 2 Free Classes per month.  Must be used in additon to purchased class package.  Not transferable, Free classes expire 30 days after being added to your account.  Intro Series is for new clients only.   Thank you in advance for your review and/or referral!