Private Pilates Sessions
Private Pilates sessions are all about YOU! If you're wanting to relieve pain, progress in Pilates exercises or simply live life better, we'll be laser focused on your health and fitness goals. We customize the work to your individual needs.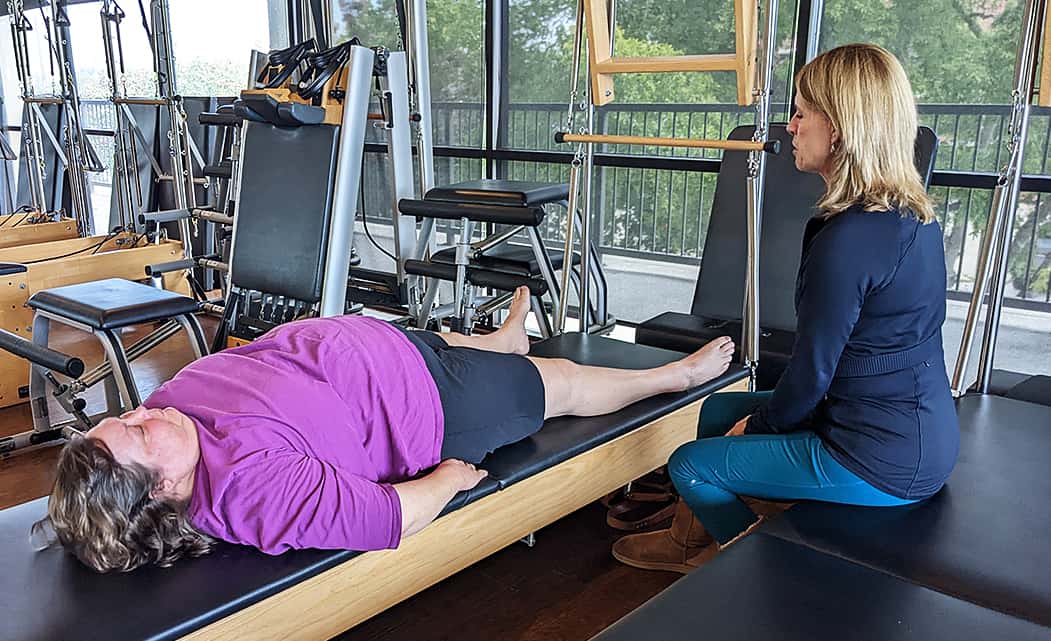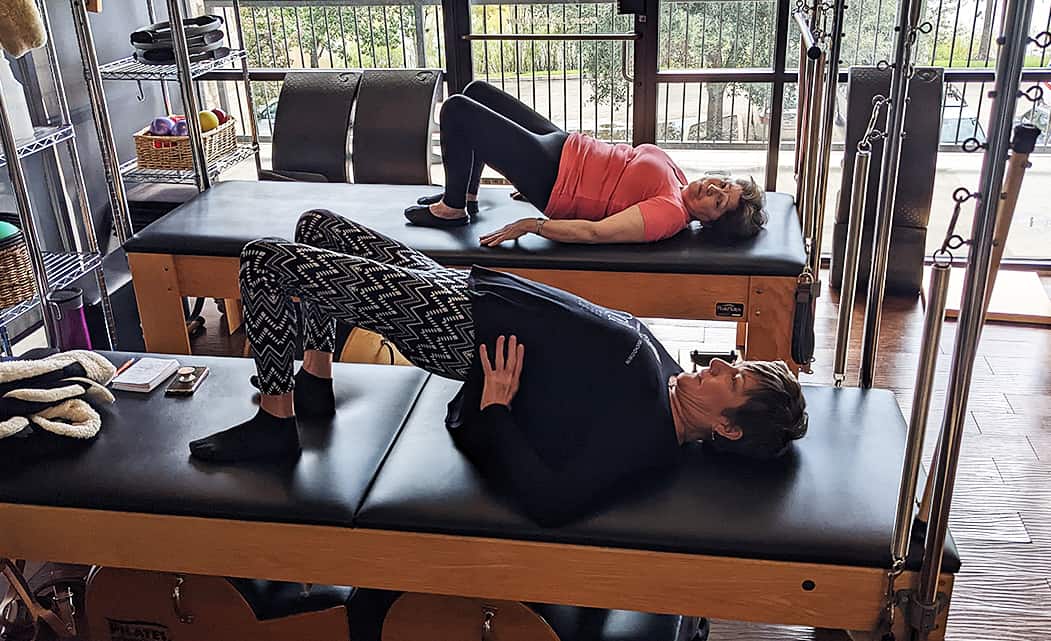 Semi-Private Sessions
Want to workout with your spouse, friend or relation? Semi-Private Sessions are a closed group of 2 or 3 people that want to consistently work out together. The group gets to encourage, face challenges and progress together. (Pricing is per person)
We look forward to seeing you!
We teach you how to move without pain and gain youthful mobility. Learn how your fascia (connective tissue) plays a large role in an unrestricted, childlike movement.