Performance Pilates Houston
Houston has something for everyone, from its booming business sector to the eclectic culture-filled neighborhoods!
There's so much that makes this vibrant destination unique! With over 2.2 million residents, it's no wonder that GQ calls this city "the New Capital of Southern Cool," Food & Wine claims the dining scene is more exciting than ever. Whether you're looking for a cultural experience or want to take advantage of Houston's mild year-round weather, plenty of activities are waiting around every corner in Texas' fourth-largest city and third-largest county.
Get the most out of your workout with a convenient location 20 miles from Houston! Our Sugar Land Town Square studio offers easy access to an array of shopping, dining, and entertainment options so you can exercise and enjoy the area.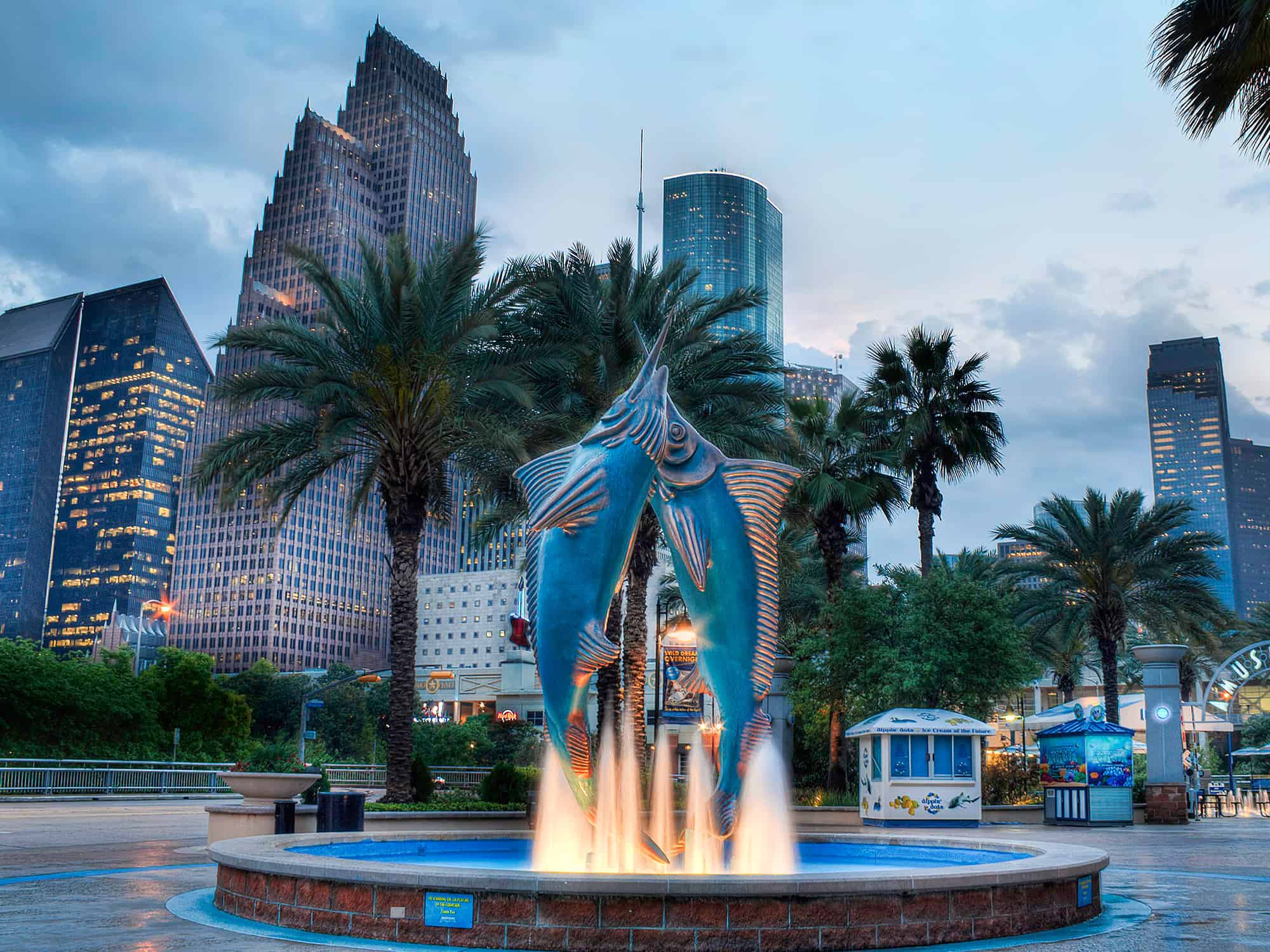 We are Pleased to Provide our Houston Neighbors

At our studio, we believe in the transformative power of personal attention. Our private sessions allow clients to work directly with experienced instructors and develop a tailored program that meets their needs.

We provide group classes with a fun and energetic atmosphere while teaching proper alignment and technique. Our courses are designed to challenge each participant, regardless of their fitness level, helping them reach their personal best.

Unlock the best fitness experience from anywhere - with our virtual studio, you can access exercises and one-on-one support. Enjoy every bit of comfort from home or your office as you move towards becoming pain-free!

Myofascial release therapy offers relief from tightness and pain with gentle, soothing massage techniques that relax your tense tissues. This therapeutic technique helps to create an overall sense of well-being by restoring balance in the body's connective tissue system.
Your Premier Destination for Fitness needs in Houston
Take the short drive from Houston and reach your fitness goals with the help of our experienced Pilates instructors! Our classes are designed specifically for you so that we may provide a personalized solution tailored to your health objectives.
Make today the day you begin leading an active, healthy life: visit us at our Sugar Land Town Square location!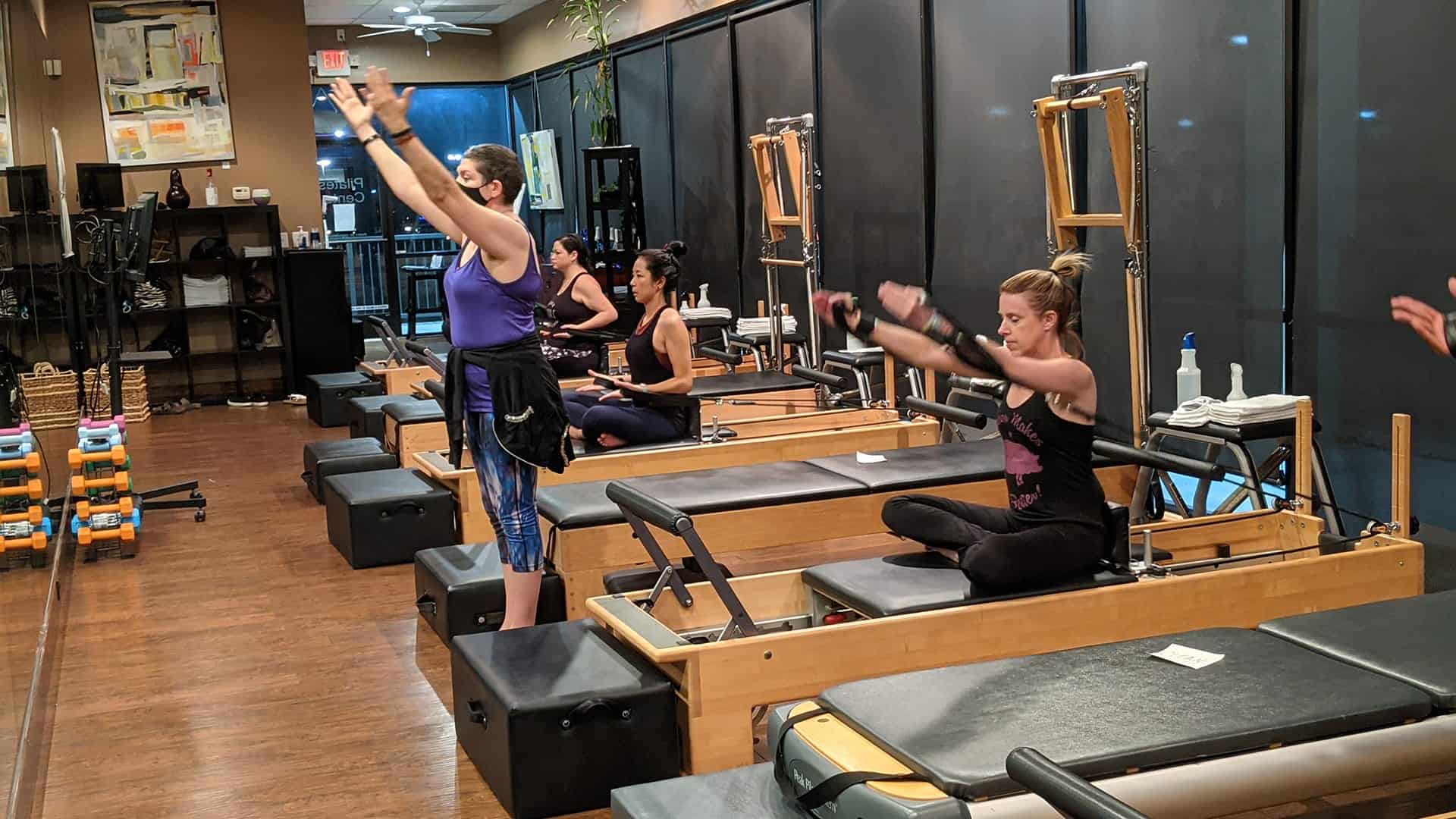 At Performance Pilates, we believe Pilates is an excellent way to improve your overall health and well-being. Pilates can help strengthen your body and improve your posture, balance, flexibility, and coordination regardless of your fitness level. We offer a variety of classes for all levels so that you can find the class that best suits your needs.
Visit Performance Pilates to

Improve mobility and reduce pain. You will notice increased energy levels, improved posture, flexibility, and balance!

Experience decreased joint pain and stiffness after attending our specially developed classes focusing on unlocking restricted fascia (connective tissue).

Develop confidence while understanding how to move easily so you can focus on what you enjoy most: living life to its fullest!
Houston, Texas Local Resources