Slow the aging process in under 55 minutes!
We teach you how to move without pain and gain youthful mobility. Learn how your fascia (connective tissue) plays a large role in an unrestricted, childlike movement.
Performance Pilates offers private pilates sessions, semi-private pilates, pilates classes, and virtual pilates. We use reformer, cadillac, chair, barrels, mat and other equipment.  We also offer Myofascia Release (muscle tension release), and the Rossiter® System for immediate pain relief.
Feel free to visit our studio location in Sugar Land, Texas, just off the Southwest Freeway near Greatwood in Fort Bend County.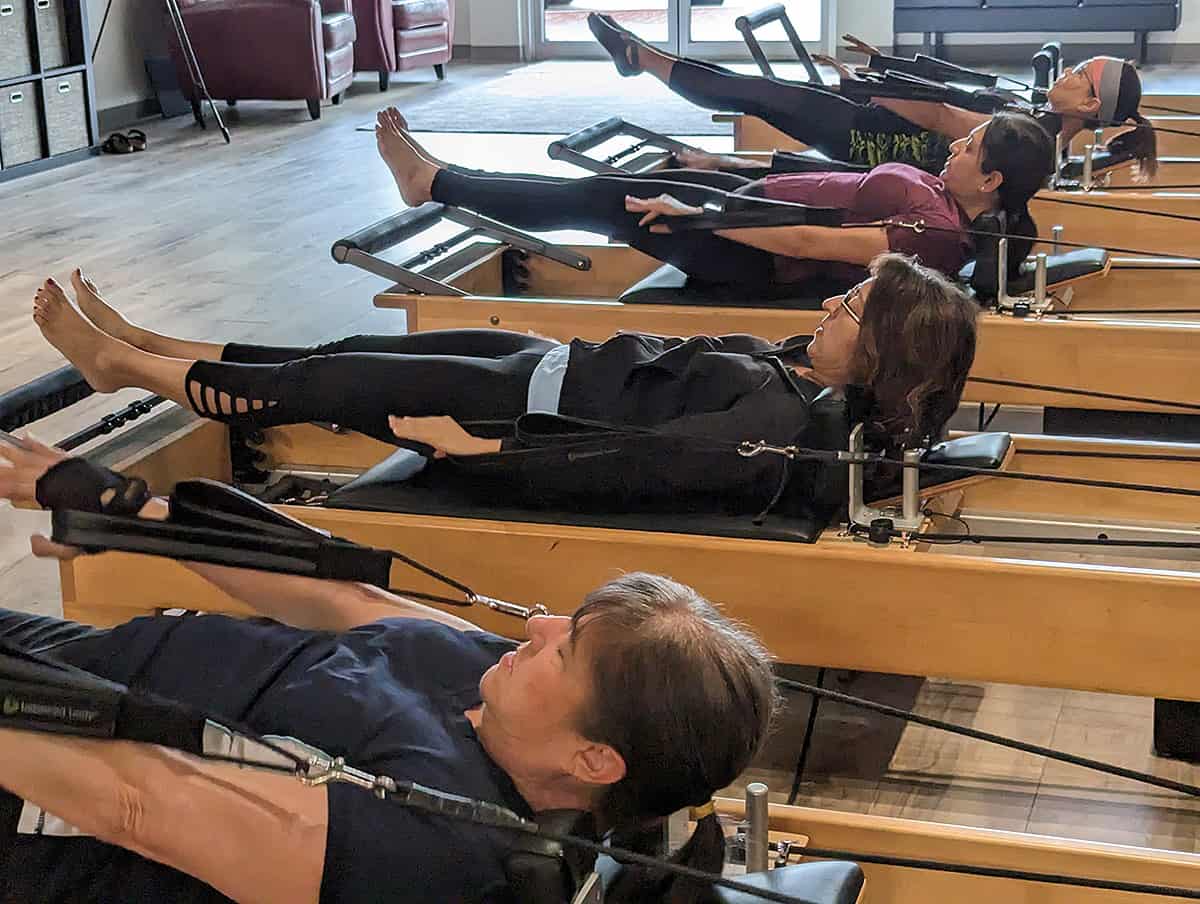 FAQ - Performance Pilates