Wanted: Pilates Teachers looking for an opportunity!
Performance Pilates, Sugar Land's premier Pilates studio needs you! Join a team that delivers cutting-edge movement knowledge to enhance strength, flexibility, power, endurance, and pain-free movement.
Our vision is to have a team of teachers that are passionate about helping people. We hire teachers who are open-minded, with a desire to continually learn and grow their craft. The perfect team member is responsible, dependable, trustworthy, and cares about the client experience. Performance Pilates is a fully equipped Pilates studio offering private sessions, and small group classes.
Completion, or in the process of completing, a 450 hour Comprehensive Pilates Certification from a nationally recognized school or NCPT
Work experience: 1 year of industry experience is preferred. Teachers should have communication skills and have empathetic and relatable qualities to connect with clients of different ages and skill levels.
Flexible schedule: Onboarding for this position will require some training hours.  All team members are required to have a flexible schedule to attend meetings, training sessions and fill in when needed.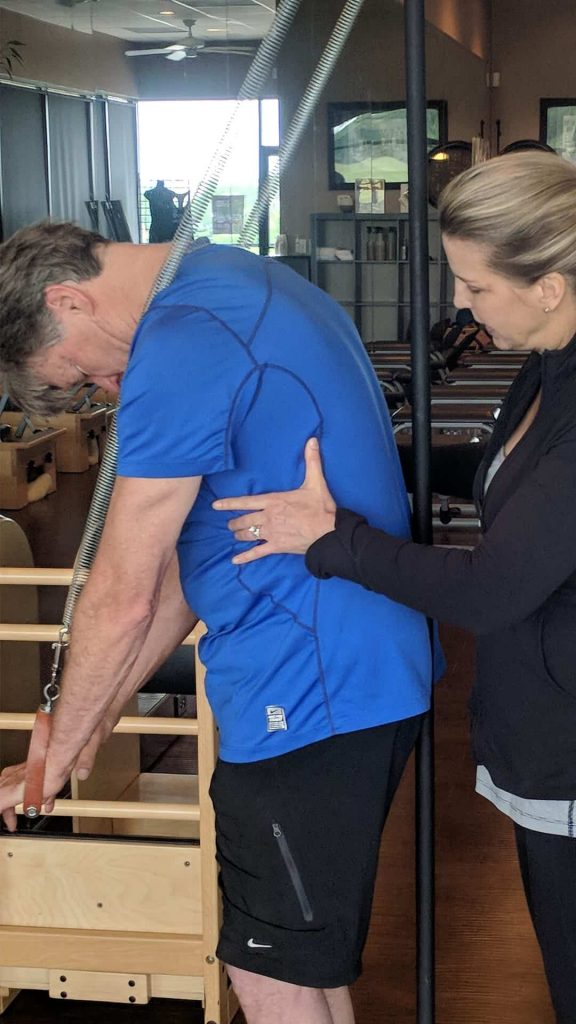 A consistent client experience with all of our teachers
Raving Fans! Reviews, Referrals and Renewals
A collaborative team of teachers passionate about delivering an amazing service to clients, growing their career, and the studio.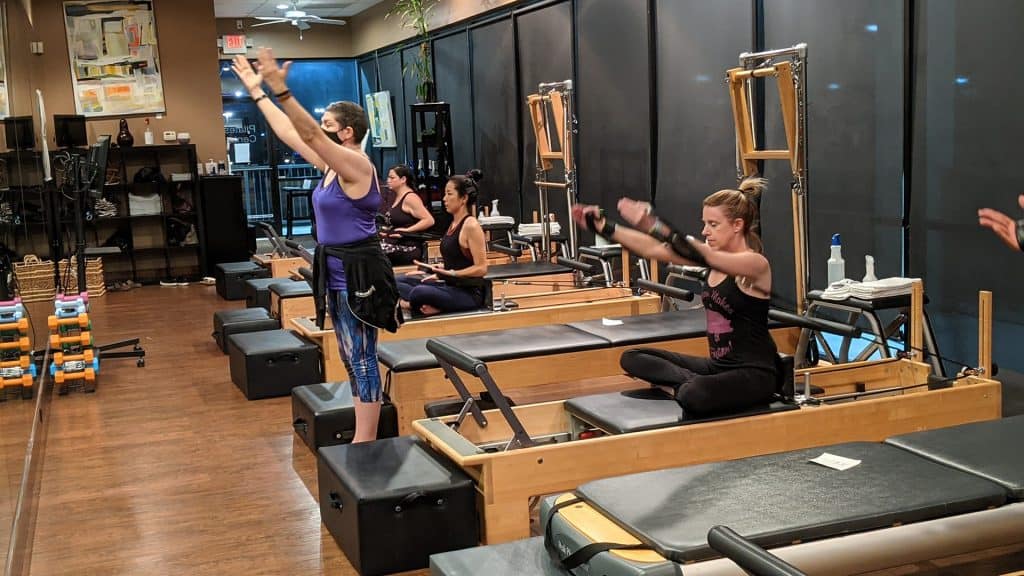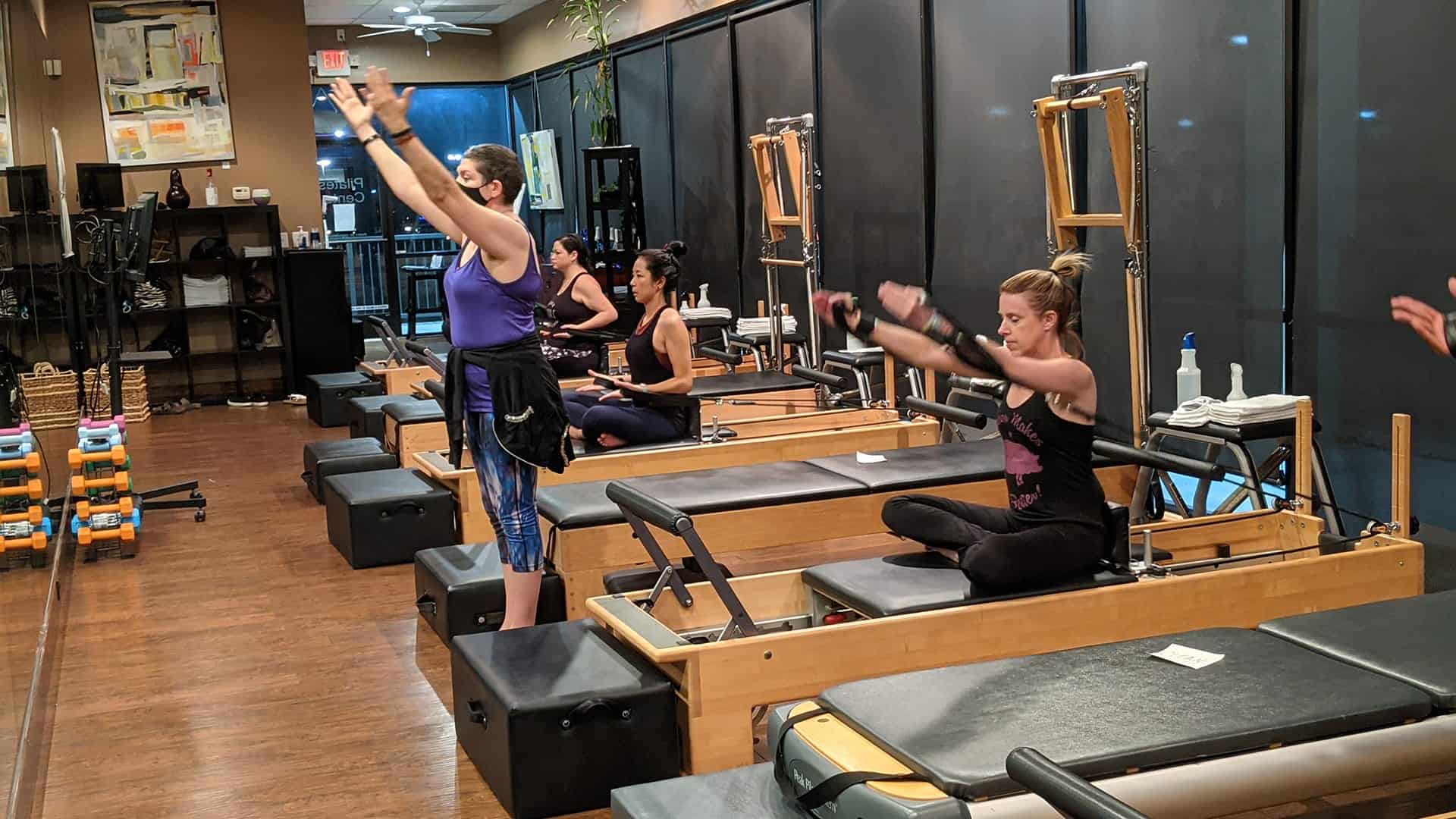 Enthusiasm – Exhibits passion and excitement for the work we do. Has a "can-do" attitude and inspires others.
High standards – Expects personal performance and team performance to be nothing short of the best. Extremely dependable.
Honesty and integrity – Does not cut corners. Earns trust and maintains confidence. Speaks plainly and truthfully.
Teamwork – Works with peers and supervisors to establish an overall collaborative working relationship.
Coachability – Has an eagerness to learn more! Often solicits feedback to learn, grow and improve.
Adaptability – Adjusts quickly to changing priorities and conditions. Copes effectively with complexity and change.
A steady paycheck year round with opportunities to earn commission.
Growth with our company
FREE Pilates Classes! Teachers can join a scheduled class at no cost as long as the class makes or is not full.
Discounted Private Sessions
Use of the studio for personal practice
Use of Anatomy Trains and Spatial Medicine study materials