Equipment Classes
The Reformer is the most popular piece of equipment. Your class will include work on any combination of Reformer, Mat, Tower, Chair, and Spine Corrector Barrels. Classes listed as "Beginner" are for those new to the studio.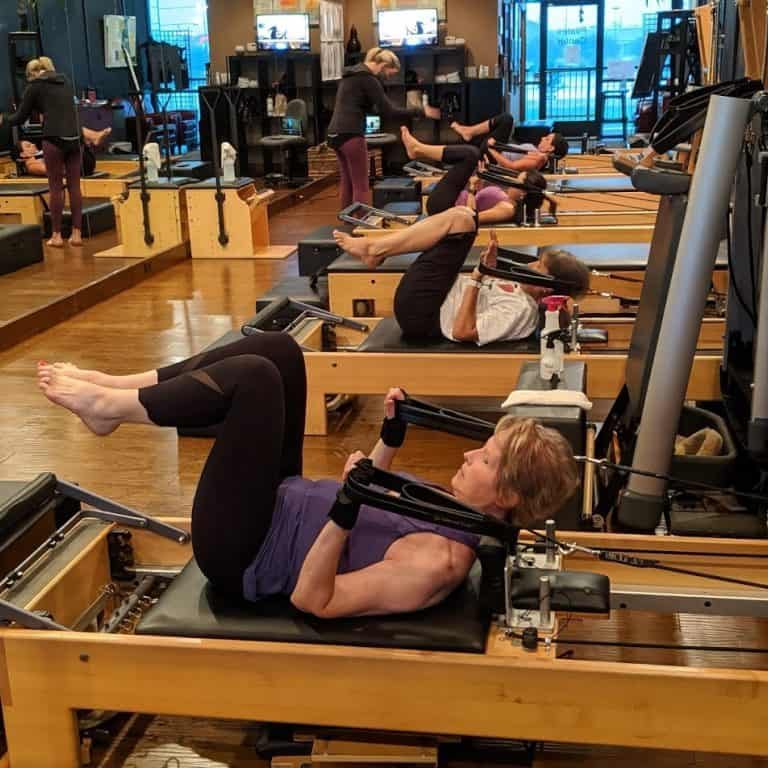 Return To Life Mat Class
Mat Pilates as Joseph Pilates intended.
Saturday mornings at 10:30 am.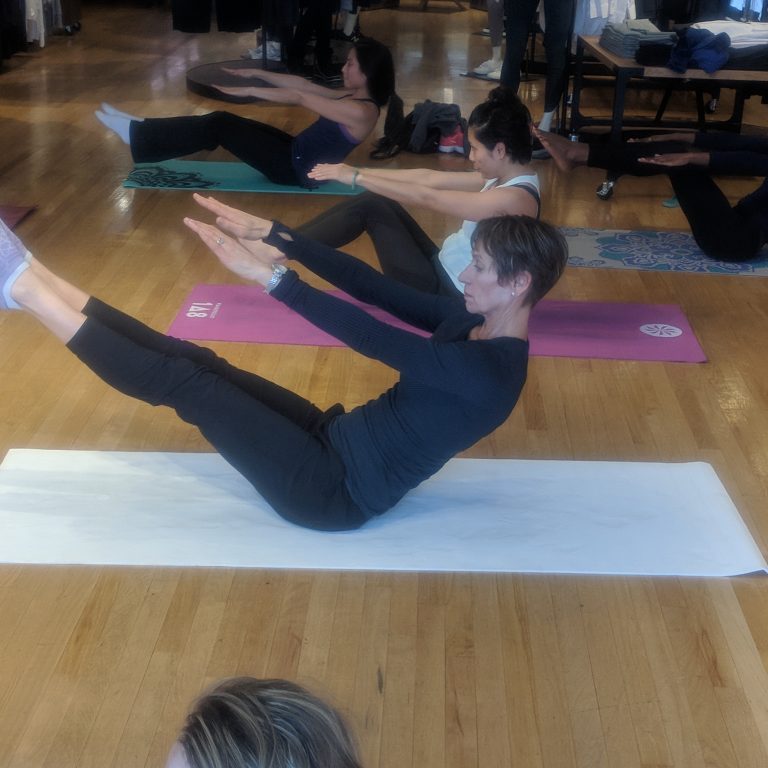 Weights Class
We apply the same "Fascial concepts" from our Pilates classes to weight lifting! Using weights and body weight, we'll explore the idea of distributing the load through the whole body. Get better results with lighter weight distributed through all of your muscles. You'll be able to use heavier weight with less effort. Distribution requires all of your muscles to share in the effort, making movement seemingly "effortless."