We've Moved To A New Location
Performance Pilates and Fascia is expanding to a new Sugar Land Town Square location!
The new storefront places 5 Star Google-rated Pilates studio in a premium venue next door to Japaniero's restaurant!
Building on their partnership that began in 2010, Performance Pilates and Fascia owners Cody Robbins and Michelle Long are poised to take on this major expansion into one of the best retail locations in Fort Bend County.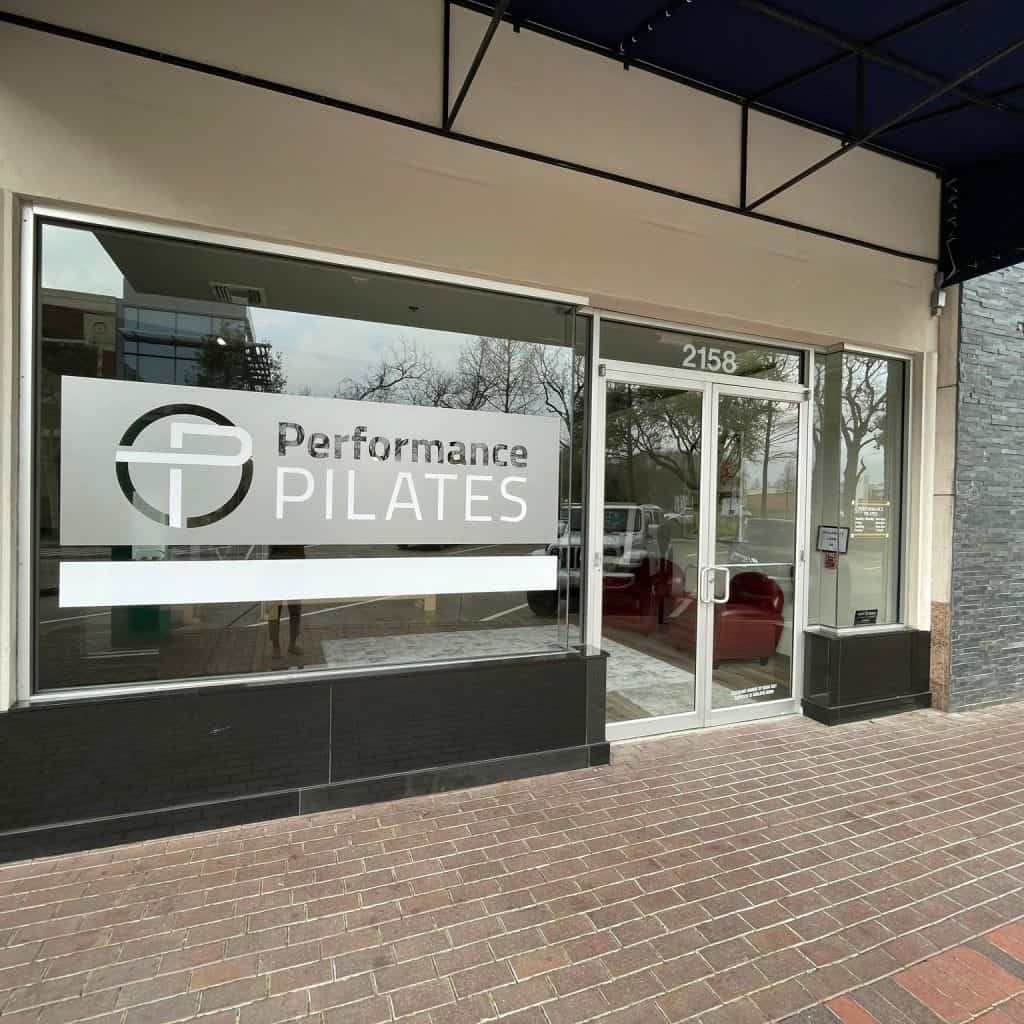 Michelle Long stated, "With Performance Pilates' business exploding, providing a larger space is a priority for our client experience. Now we can help more people move pain-free with our fascial approach to Pilates!".
Performance Pilates and Fasciahas have developed a loyal and growing client base for over a decade. They will embark on this major upgrade in locations at 2158 Texas Drive in Sugar Land on February 27th, 2023.
Cody Robbins added, "Pilates is fun, inspiring, and empowering.  We see friendships form through conversations about Pilates! I'm looking forward to a culture of studio "community" among our clients…going for coffee, lunch or shopping in Town Square."
Performance Pilates and Fascia has long been more than just a Pilates Studio, offering private and class sessions on reformer, Mat, Cadillac/Tower, Wunda Chair and Barrels. Performance Pilates also offers instructor training and certification and is currently hiring new instructors.
Cody & Michelle hold comprehensive certifications through the Centre For Spatial Medicine and previously PEAK Pilates.  They are also certified in the Rossiter® System for Pain Relief and have completed the Discover-Move-Inspire (DMI) Pilates Masters Certification.  Cody is a certified NCPT (Nationally Certified Pilates Teacher) and oversees the Performance Pilates Instructor Certification Program.
You can learn more by visiting their website at Performance-Pilates.com, or by calling 281-937-7761.