What Is Fascia? With Cody & Michelle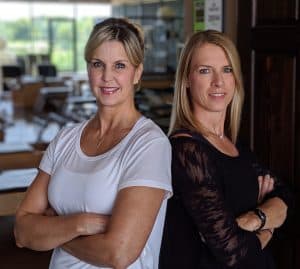 Would you like to move like a kid again? Pain Free, unrestricted movement and resilience is possible with an awareness and understanding of your fascia. "Fascia" has become a buzzword in fitness industry. Learn what it is, how it applies to movement and how to keep it healthy. Join Cody & Michelle from Performance Pilates for this interactive talk Saturday, October 12th at 4pm. This will be a great introduction for our upcoming Fundamentals of Mat Pilates series that begins tentatively, October 26th at Dance DuCour. The workshop is open to everyone. $10 per person.
If you have any questions or need help scheduling,  Contact us by phone text or email.
Michelle:  713-301-5007 michelle@performance-pilates.com
Cody:  346-404-9907      cody@performance-pilates.com