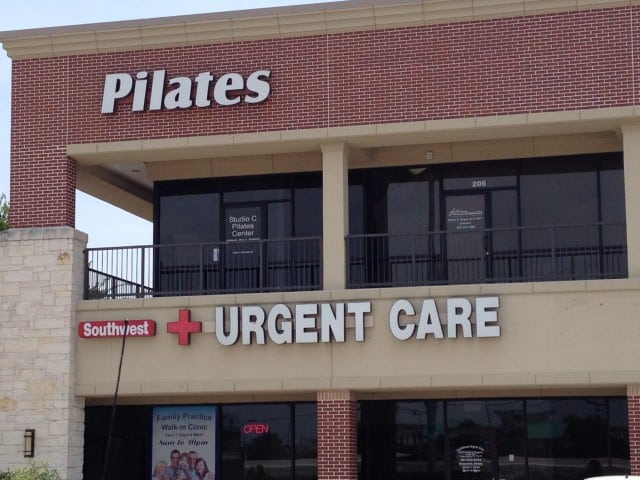 Performance Pilates would like to welcome you to our new location!  The address is 19875 Southwest Freeway, Suite 200, formerly Studio C. Pilates.  We are now in the shopping center on the 59 Southwest Freeway northbound at Greatwood, by Shipley's Donuts and the Urgent Care Center.  Performance Pilates and Studio C. classes and private session schedules will remain the same.  With the addition of Roxanne D'Ascenzo and Mary Accinelli to our teaching staff there will be more class and private session availability!
Big thanks to Missi Krause and Christy Lefevre at GTC Fitness for their help and support of our studio over the years, and to Cheryl Casalinova for reaching out to us with this great opportunity.
Online scheduling is available.  Classes and Private sessions resume their regular schedule Saturday morning, 8/2 at 8am.
If you have any questions please contact us at 713-301-5007.