Pilates For Golf Workshop
Pil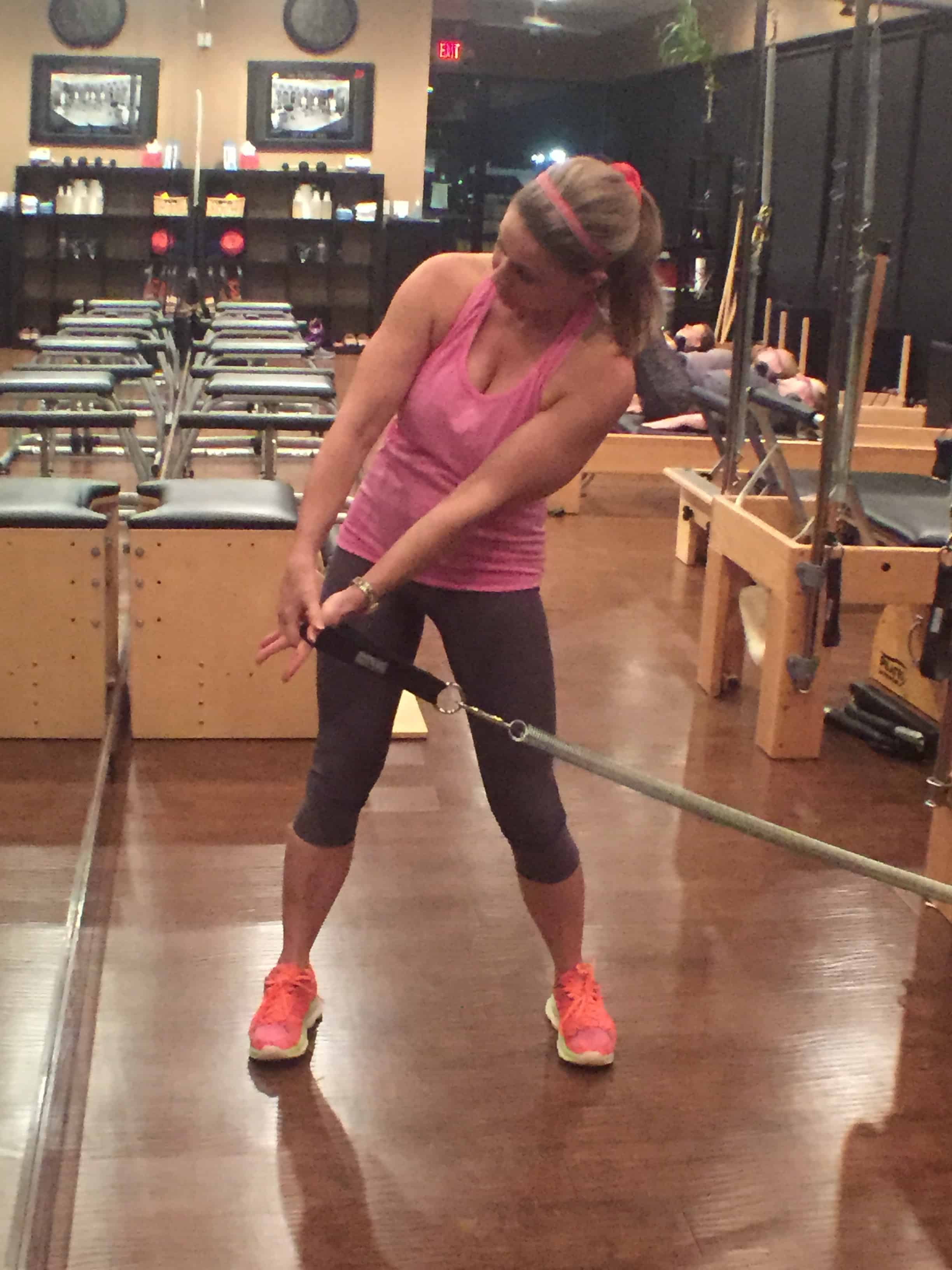 ates For Golf with Lisa Breaux:
Saturday, April 9th
12pm-3:30pm
$200
Early Bird sign up HERE $175 before April 2nd
*Learn what's holding you back.
*Learn techniques to improve your swing
*Play pain free
*Avoid injury
*Apply what you've learned in the studio at the Greatwood Golf Club driving range 
Lisa Breaux is a Pilates Instructor at Performance Pilates, Golf Enthusiast, and Rehabilitation Specialist.
"I never adequately prepared myself for a round of golf until Lisa suggested I do so. She spent about an hour stretching the areas that were tight & strengthening the ones that were weak. I must say with that preparation came one of the most enjoyable "pain free" rounds of golf I have ever played!!! I think it's time I utilized my wife's talents more often."
-Andy Breaux
"Major" Golf Enthusiast!