How To Stay Hydrated This Summer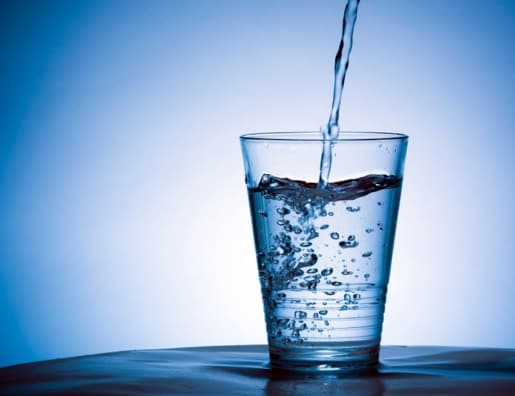 The Dog Days of Summer are here!  The forecast is calling for temperatures in the triple digits all week.
Whether you're working, playing or exercising outside, staying hydrated is extra important.  I found this article with 13 helpful tips for staying hydrated.  Did you know that low fat chocolate milk is a perfect post exercise drink?  Click here to learn more.  I'm having a tall glass of ice water right now.  Stay cool and safe during these hot days ahead.  .
Cody Robbins does the 7pm-Midnight show Monday – Friday on Mix 96.5, and is the Co-Owner and Pilates instructor at Performance Pilates in Sugar Land Texas.