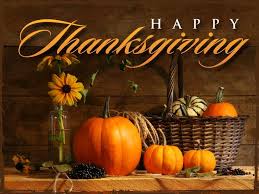 Holiday Hours:
Wednesday, November 25th:  8am - 1pm
Thursday, November 26th:     CLOSED
Thursday, December 24th:     8am - Noon
Thursday, December 25th:     CLOSED
 New Year's Eve:                      8am- 5pm
New Year's Day:                       CLOSED

Christmas "Come & Go, or Stay"
Saturday, December 5th
"Drake's" in Greatwood
6560 Greatwood Pkwy #100, Sugar Land, TX 77479
4-6pm
Join us for some holiday cheer, light bites, and more!
Bring your favorite beverage to sip and to share
Leave a gift, take a gift!
Grab a $100 Performance Pilates Gift Card for $10!  Good for $100 off a NEW 3, 6, or 12 month membership!  Makes a great Christmas gift!