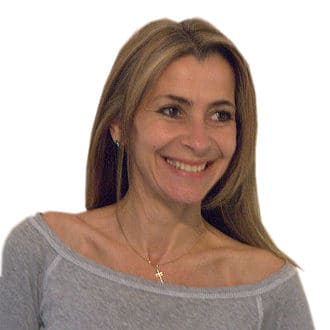 "Resonance":  The vibration produced in one object that is caused by the vibration produced in another.
This Clinic will address:
Our Capacity for the awareness of "Resonance"
What does it mean to be in Resonance?  How do we build this awareness of our-selves and how do we recognize it?
How Resonance directly plays a role in the performance and behavior of the horse
You will learn...
How the horse adapts and responds to your external environment...What you are doing consciously and the conditions around you, and your enternal environment...Your thoughts, feelings, self beliefs, and sub-conscious
How heightened awareness of yourself will affect you horse's performance and behavior.
How you can speak to your horse through this unspoken language of "Resonance", self awareness and contact.
To better understand our horse's response and behavior in any situation, and consciously choose the response and outcome that we want!
Contacts:  Cody Robbins | Performance Pilates 901-871-8791 getpilates@performance-pilates.com
Karen Bonney Fleming | Roll Top Meadows Farm 832-729-2202