Try Pilates & Meet Our Teachers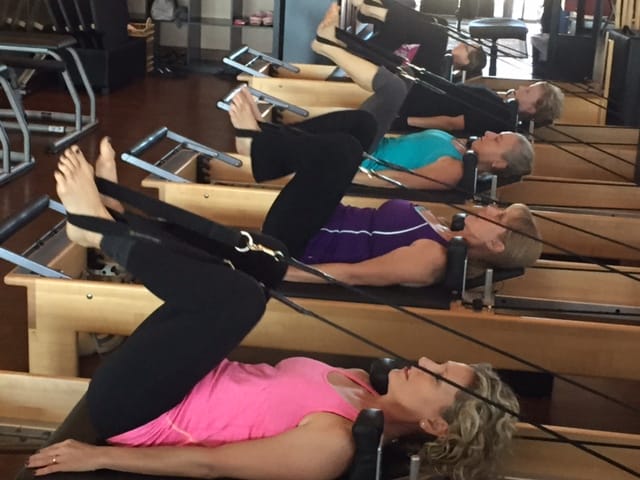 It's a great opportunity to try Pilates and experience Performance Pilates in Sugar Land.  Wednesday evening March 8th,  we welcome Melinda Acosta to teach our 5:30 pm Beginner Pilates Equipment/Reformer class and kick off a new open level Mat Class with Laura Calderera.  Both classes are at 5:30, an both classes are specially priced for this one evening.  Space is limited.  If you are a Wednesday night regular, please sign up early!  Sign up information below.
Mat class is open to all!  This is a great opportunity to experience our teachers an our studio.  Beginner to advanced welcome.
Equipment Class prerequisite:  If you are new to Pilates or our studio we recommend at least one of our Introductory offers. Your 1st Private Session with us is just $39. Click HERE for details, or contact us at 713-301-5007