Performance Pilates Re-Opens Monday, May 18th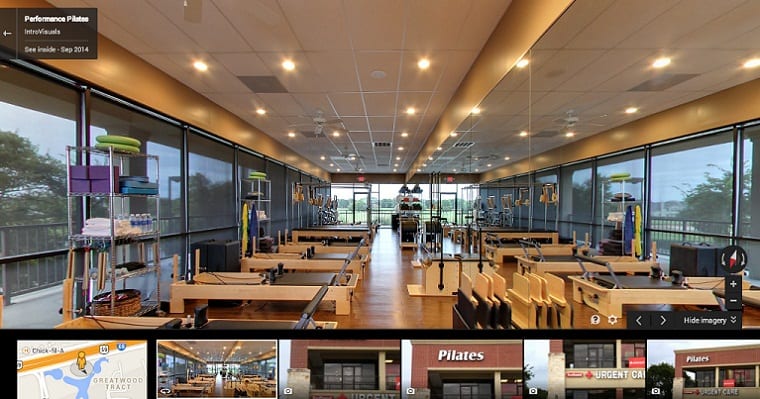 Phase 2 of re-opening Texas, which includes gyms and fitness centers begins Monday, May 18th. Performance Pilates is planning to re-open respecting social distancing, and safety precautions that include the following:
Equipment is cleaned after every use.

Cleaning solution and towels are available throughout the studio.

Minimizes crowding by shoe cubbies.

Other hard surfaces will be sanitized hourly.

Wash your hands or use hand sanitizer before and after your session.

Hand Sanitizer is readily available at every reformer.

Instructors will wear masks or face covering.

We recommend that clients wear masks or face covering.

Classes are limited to 5 people.

There will be 6 to 8 feet between clients on equipment.
Your class time(s) may have adjusted to allow space between sessions.  Please check the class schedule.

Only 2 private/semi-private sessions allowed at the same time (6 people max in the studio)

Sessions will be staggered to not begin and end at the same time

Minimizes crowding by shoe cubbies, in the lobby and front door.

Teachers will keep 5 to :15 minutes between sessions.

Allows time for cleaning and sanitizing
Gives one person time to leave before the next arrives.
Minimizes crowding by shoe cubbies and lobby.

If you are sick or not feeling well, please stay home.  We will not issue a "late cancel".
Online Options Still Available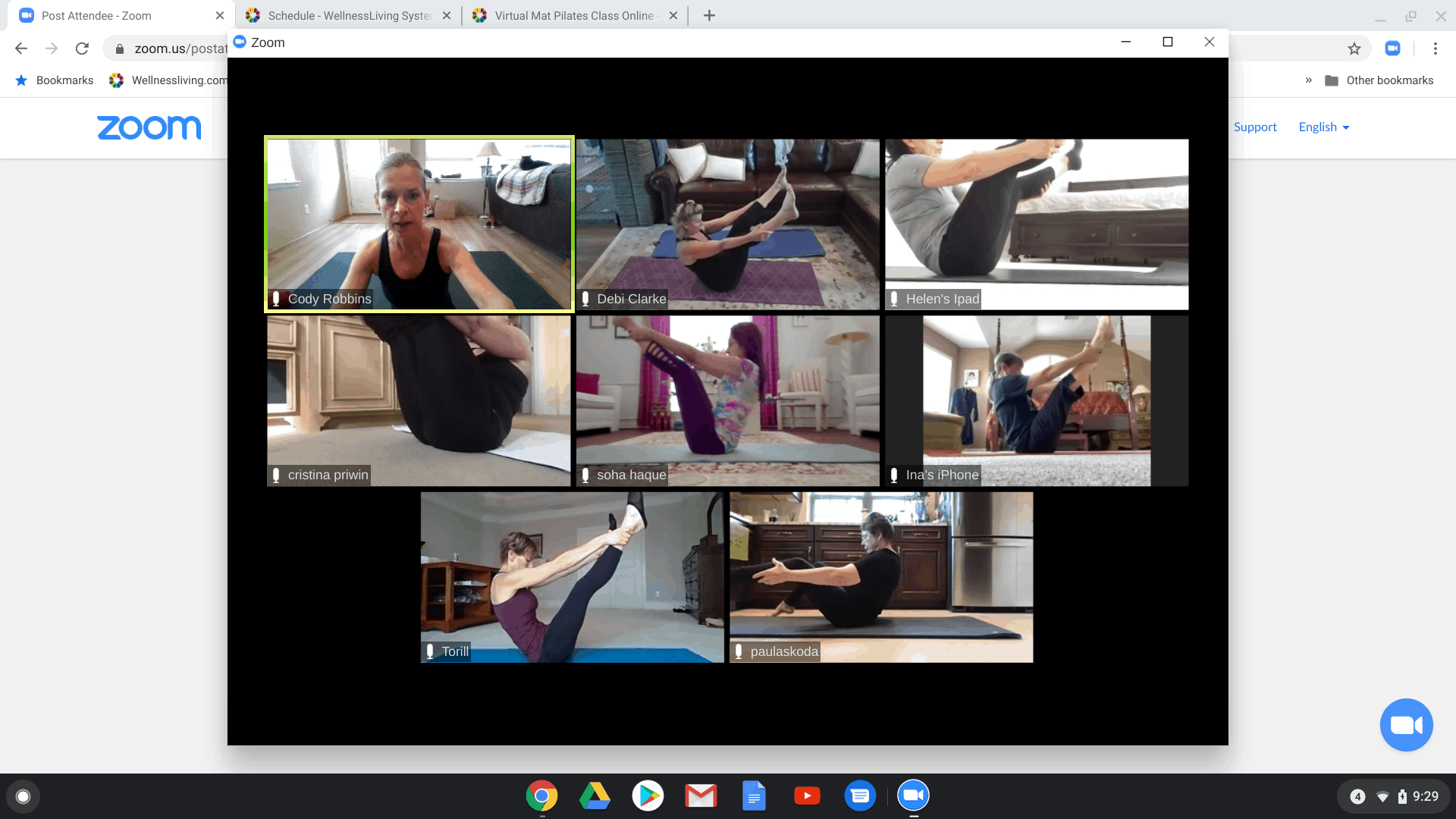 Despite our efforts to comply with social distancing and safety precautions, we know that not everyone will be comfortable coming to the studio. We will keep the following online options available to you.
Virtual Private sessions on the mat...or equipment if you have your own.
Virtual Equipment Classes:  Those who have access to equipment are welcome to join our scheduled equipment classes online.  Please choose the "Virtual Equipment Class" option or call to make arrangements to join an equipment class online.