Sugar Land Pilates & Fascia
Build a Pain Free & Stronger You
Pilates & Fascial Training To Reverse The Aging Process
Schedule your 1st Private Session & Consultation for $49.
Your body hurts. You're out of shape. Your pain will only worsen unless you make a change now.
Feel younger, move pain free and get back to living the life you love.
Schedule A Consultation
Call to schedule 281-937-7761
Learn more about our services
Testimonials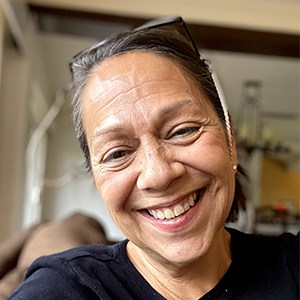 These gals are awesome! They really know their stuff. I would highly recommend — you won't be disappointed.
Donna Peachy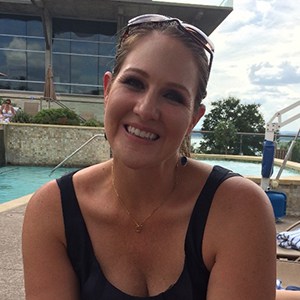 Always a great class! Gets your blood flowing and body stretched. Makes the rest of my day easy and much less painful!
Allison S.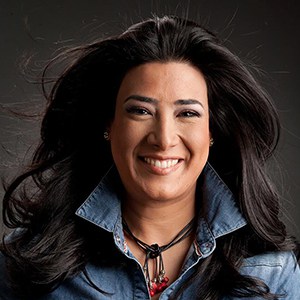 Cody and Michelle are very kind and professional. I'm so happy with my class. I highly recommend it. Don't waste your time and go enroll now.
Maria Carolina Bracho Hayes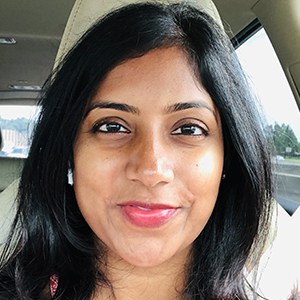 I have decided to pursue Pilates to strengthen my core after pregnancy and delivery. I always come out of class more relaxed and motivated. I'm very happy I discovered this place and highly recommend it. Being a physician myself, I'm really amazed with the fact that we've all been using muscle groups and fascia in a wrong way, and it's never too late to retrain them. It's worth it!
Kalyani B.
About Performance Pilates
We teach you how to move without pain and gain youthful mobility. Learn how your fascia (connective tissue) plays a large role in an unrestricted, childlike movement.
Performance Pilates offers private pilates sessions semi-private, pilates classes, and virtual pilates. We use reformer, cadillac, chair, barrels, mat and other equipment.  We also offer Myofascia Release (muscle tension release), and the Rossiter® System for immediate pain relief.
Feel free to visit our studio location in Sugar Land, Texas, just off the Southwest Freeway near Greatwood in Fort Bend County.